Juniors Section
OKHC Juniors aims to nurture junior players, ensure they have fun playing hockey, and inspire a lifelong love of the game. To find our more about our juniors section including our vision statement, age groups organisation structure and principles please click below:
Juniors News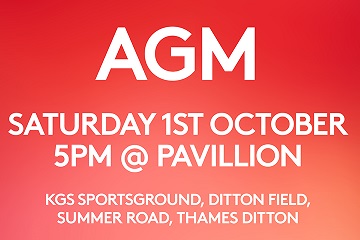 Come and join us on 1st October for our Annual General Meeting, where we'll outline the 'State of Play', and all things OK club hockey related and you can provide...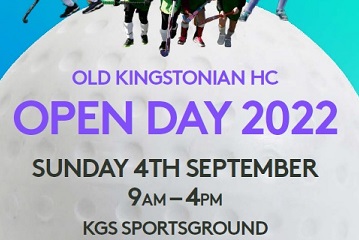 We're kicking things off early with our annual Open Day to welcome back members and newcomers alike. After the success of last year's new format, we're doing it all again...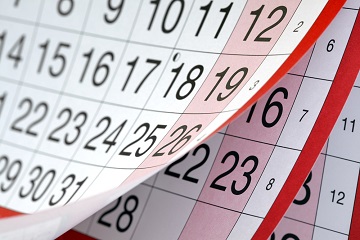 Dates for club senior and junior training for the upcoming season are now available.