Juniors Section
OKHC Juniors aims to nurture junior players, ensure they have fun playing hockey, and inspire a lifelong love of the game. To find our more about our juniors section including our vision statement, age groups organisation structure and principles please click below:
Juniors News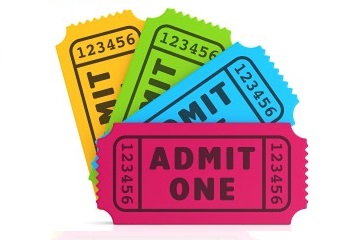 We are offering Summer Hockey for the juniors again this summer term. This will be on Wednesdays from 20th April 2022 to 22nd June 2022, at Tiffin Girls' School. Age...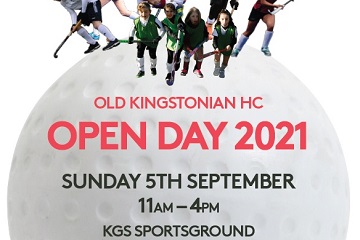 With our first club event in almost two years, we are so excited for you all to join us at our 2021 Open Day! We will have hockey happening all...