Get Involved and Join Our Club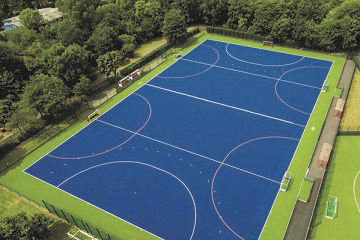 Like playing hockey? Got great stick skills? Or haven't picked up a stick since school? Get involved and start playing hockey with us. We've got mens, womens and junior teams for all levels and we're all about providing hockey that's enjoyable and competitive for everyone to get involved. And being a hockey club the fun of course continues off the pitch with our socials throughout the year. Oh and don't forget our fantastic value subscriptions. Email us if you're interested in joining or come down to one of our training sessions.
The club facilities include two sand-based artificial hockey pitches overlooking Hampton Court Palace and the Thames at the school sports facility "Ditton Field" in Summer Road, Thames Ditton. There can be few more scenic hockey playing venues in the country.
Club News
It seems we can't find what you're looking for. Perhaps searching can help.